This post was contributed by Amy Adler, who is a High School Educator, with Certifications in English and Special Education and a mom of two.
STEM (Science Technology Engineering and Math) activities are a hot trend in kids toys. Hands-on and challenging, and STEM activities help explain the world to our burgeoning scientists, mathematicians and coders. Here are some STEM toys and projects you can make at home: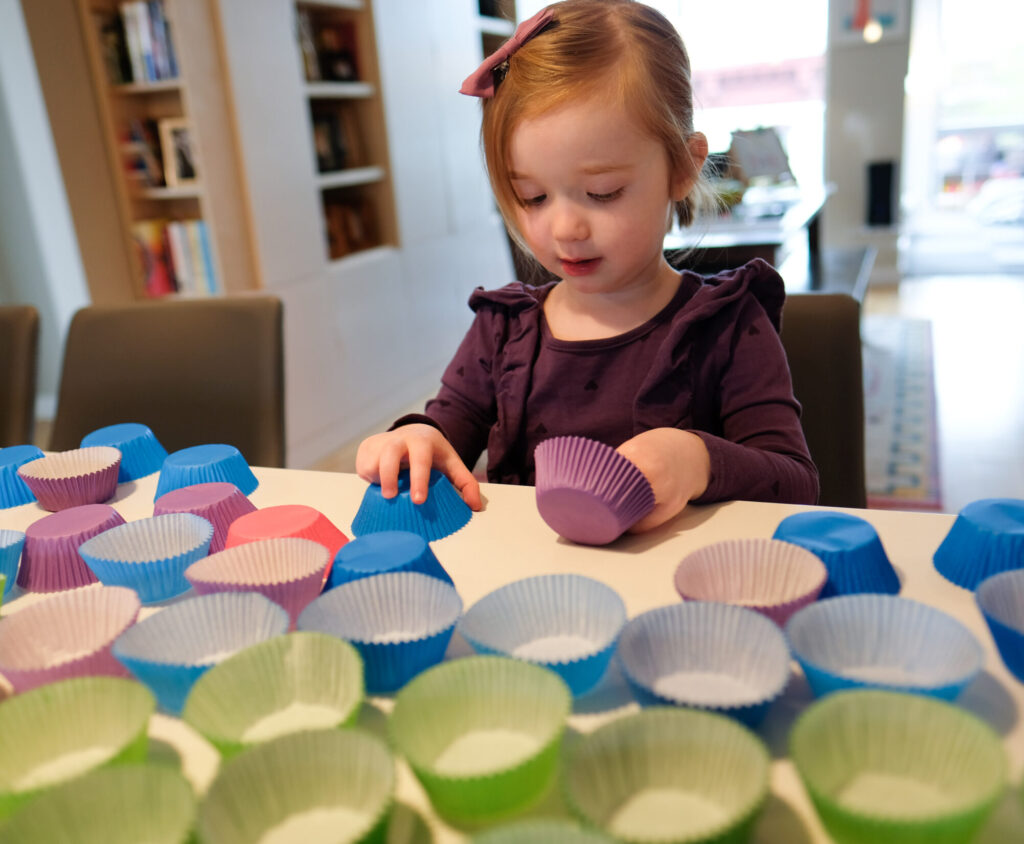 Stacking Challenge

– Cups or Blocks. They've been practicing stacking since the classic

Fisher-Price Rock-a-Stack

, and now that they're older, household objects like cups and cupcake liners and even Oreos do the trick. How high can you go? 

Cloud in a Jar

– the life of a preschooler is directly tied to the weather (

Can we go to the playground now? How about now?)

 On a rainy day, try making a cloud in your kitchen with boiling water, a glass jar with a lid, ice cubes and some hair spray. Tons of Youtube videos

like this one

will show you how. 

Bridge Building

– the best kids museums usually have a building component. Replicate this at home with whatever materials you have. Solo cups and play dough. Popsicle sticks and egg cartons. Who can build the strongest, longest bridge? With a little imagination (and patience), couch cushions and pillows make for a fun playground.

Sensory Bags

– Plastic baggies filled with liquids and non-pointy solids are like catnip to little kids. Senses engaged, glitter takes it to the next level. Here's a

link

to a Youtube video for some sensory bag inspiration.

DIY Sensory Experience or Taste Test – Using objects with different textures, fill a cupcake tray and have your little one close their eyes to guess what each thing is. Pictured are objects from a

Kid Made Modern Rainbow Craft Set.

Works well with food as well. Take three different colored apples, or three different veggies, candies or whatever you have in the house. Have your kiddo close their eyes and taste each one. While engaging the senses, they can sort the snacks by preference, color or flavor.