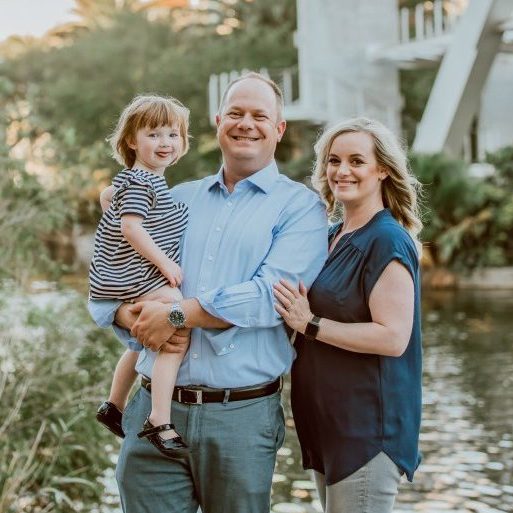 Lauren Adler
Founder
Lauren Adler is mama to an amazing, vivacious toddler. She came to motherhood via the corporate world, performing arts and arts education.
As both an educator and a parent, Lauren is a passionate advocate for early exposure to a variety of arts-based experiences. She sees and values the wide-ranging benefits that great classes have on the social-emotional development of children.
Feel free to reach out to Lauren with questions or ideas. You can also connect with her on LinkedIn.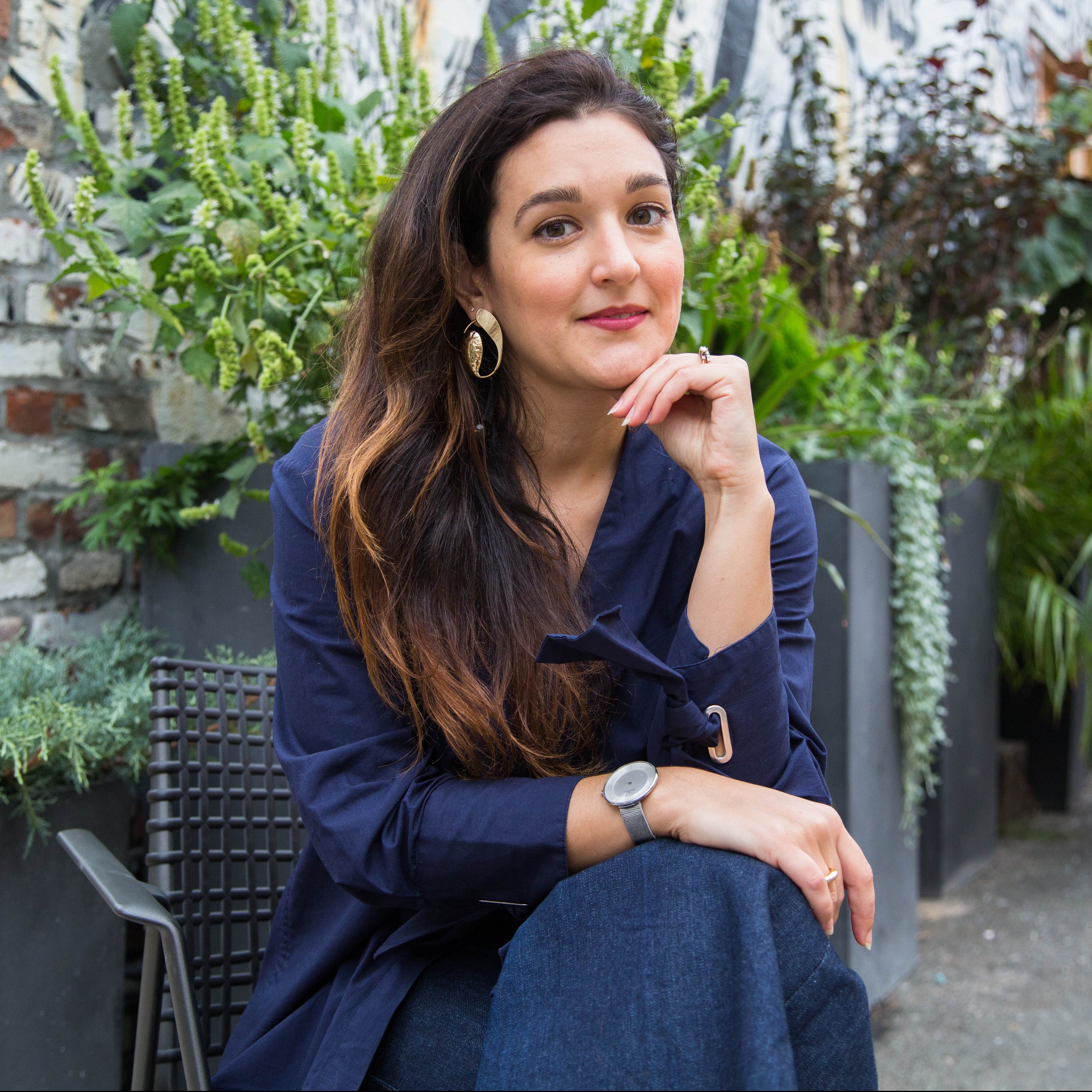 Emily Li Mandri
Emily Li Mandri is a digital strategist and entrepreneur with over 10 years experience advising brands how to build and grow their digital businesses via marketing and web design. She lives in Greenpoint, Brooklyn with her husband and enjoys yoga in her free time.
Connect with Emily on LinkedIn.