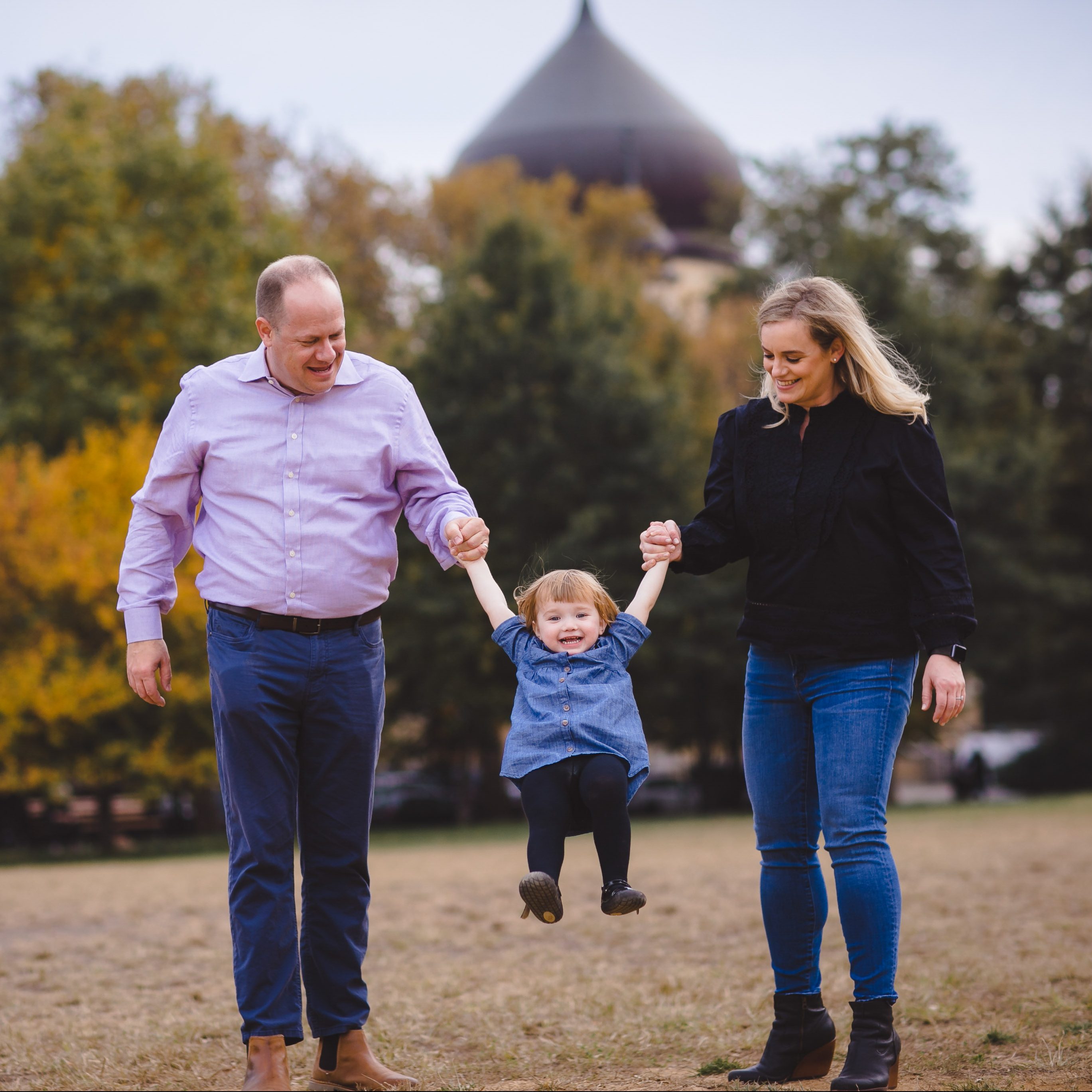 Brooklyn mama Lauren Adler was just trying to make life a bit easier. Rather than toggling between websites and rummaging for flyers in her handbag, she wished there was a clean, single platform listing all the drop-in classes suitable for her two year-old in her Williamsburg neighborhood.
So she decided to build one – CalendarKiddo – starting with classes in Williamsburg and Greenpoint, Brooklyn. It quickly became the go-to resource for parents and caregivers looking for fun things to do in the area. The site continues to focus on "drop-in" classes that don't require long-term commitments, and cater to children aged between 0 and 5 years of age. There are also many special events for families listed along with other community events and virtual event calendar. There is no membership required to visit our class calendar.
CalendarKiddo has expanded to include many areas throughout Brooklyn, and become a trusted parent resource with the information listed in The Hive. Whether you are looking for day trip ideas, baby gift suggestions or the best places to visit animals, you can easily access this information through organized lists. This is the perfect compliment to Calendarkiddo on social and provides greater detail for the many family-friendly places to visit in Brooklyn, NYC and beyond.
Calendarkiddo is especially proud to support many small businesses and the individual teaching artists that bring their talents and energy to our little ones.