The fall is a magical time of year to enjoy beautiful colors and crisp weather. Here's some of our favorite family-friendly spots to take in the colors and tastes of the season in the beautiful Hudson Valley. A Hudson Valley adventure makes great day trip or weekend getaway and is just a short drive from New York City.
Experience the Walkway Over The Hudson
The Walkway Over The Hudson is a former rail bridge turned pedestrian walkway that spans the Hudson River between the towns of Poughkeepsie on the east bank and Highland on the west bank. It is 1.28 miles long and known as "the world's longest pedestrian bridge." It offers sweeping views of the Hudson River and environs. Hours vary by season but it is generally open 7am – sunset. You can walk, bike or scoot across and there is a direct connection to the Dutchess Rail Trail if you want to bike there.
Walk through historic downtowns and Farmers' Markets
Some of the great places to take a walking tour of historic homes and buildings include Rhinebeck, Kingston and Hudson. Each of these locations also has a weekly farmers' market. The Rhinebeck Farmers' Market is open Sundays from 10am – 2pm. The Kingston Farmers' Market is open Saturdays from 9am – 2pm. The Hudson Farmers' Market is open Saturday from 9am – 1pm.

Climb to the highest heights at the Mountain Top Arboretum
This is a lovely place to visit with 178 acres of gardens and nature to explore. The Mountain Top Arboretum is a living museum of  trees and other flora and is home to many species of birds and mammals. A great place for nature lovers of any age to enjoy time outdoors.
Explore the grounds at the Hudson Highlands Nature Museum
Similar to the Mountain Top Arboretum, The Hudson Highlands Nature Museum is dedicated to promoting responsible stewardship of the environment and features wonderful green spaces to explore.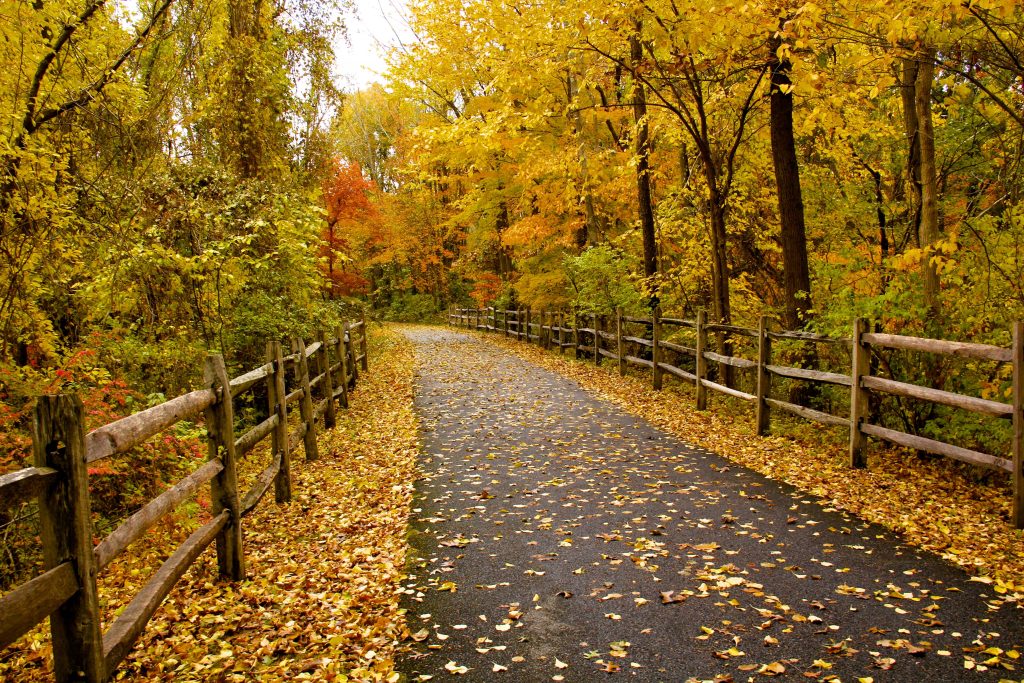 Take in some Outdoor Art and Have a Picnic
Art Omi is a 128-acre outdoor sculpture center.  Try bringing a picnic lunch to enjoy on the grounds. Storm King is also a wonderful outdoor art center to enjoy. Note that times entry tickets are required.
Visit a Farm Stand
There are so many wonderful places to get fresh local produce, plants, seasonal treats while supporting local farms. Try Eger Bros. Farm Stand, Holmquest Farms & Greenhouse, Green Acres Farm or Taconic Orchards.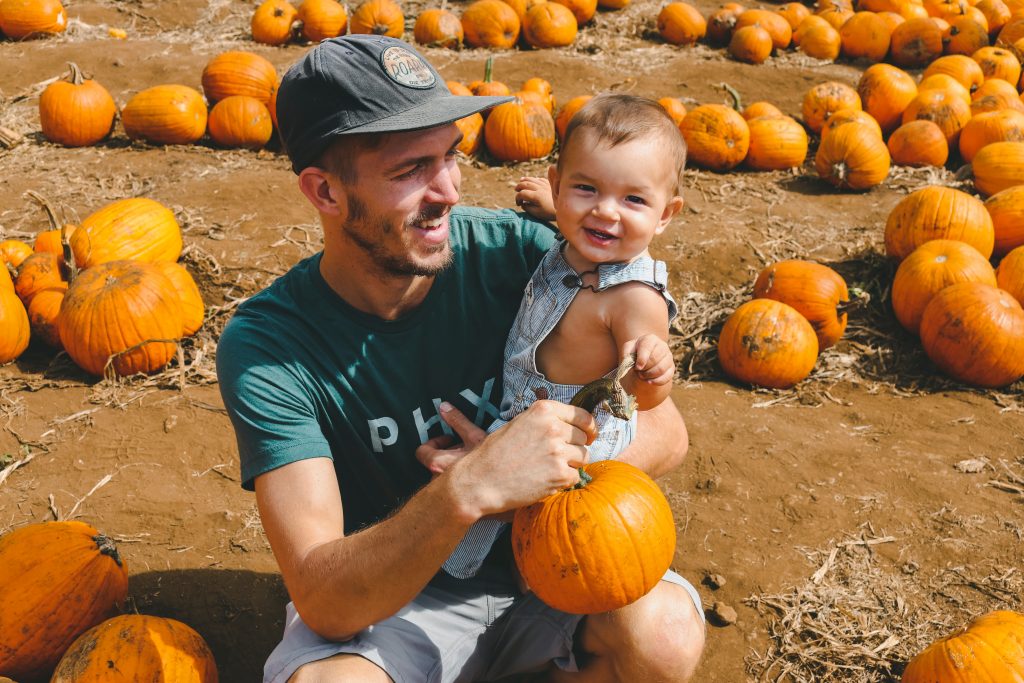 Step Back in Time at The Vanderbilt Mansion
The Vanderbilt Mansion National Historic Site is a beautiful gilded age mansion that was a former home of some of the Vanderbilt family members. After visiting the mansion (by tour only) spend some time exploring the 211-acre grounds, which include trails and gardens. Open 9am – 6pm every day.
Enjoy some Time on a Farm
Love Apple Farm is an 80-acre farm that is open year-round. They have a wonderful farm store with baked goods, a cafe and produce. A highlight of Love Apple Farm is their huge petting zoo and children's play area. They also have plenty of pick-your-own fruit options with picking dates on this harvest schedule. The market hours are 8-6pm every day and the petting zoo hours are 8:30am – 4pm.