We collaborated with our friends at BK Mamas and Papas to bring you this post.
Summer is a great time to get out and explore! We have compiled a wonderful roundup of 20 Kid-friendly Outings. Best of all, they are all within an hour drive of Brooklyn and totally family-friendly. Once you visit these places, we are sure that many of them will become staples for your family. One of the nice things about these places change is that they change by season so you can keep enjoying them in new ways going forward. Again, all of these places work with kids!
Explore our map and get directions.
Alley Pond Park: Located in Queens, New York. At 655 acres, Alley Pond Park is the second-largest park in Queens. It's a true green oasis since the wooded trails are so peaceful and quiet that they provide a refuge for City dwellers. The Woodlands at the southern end of the Park contain 100 acres of continuous forest canopy, with many trees that are 200 years old. There's also plenty of open space for picnicking and social distancing, as well as playgrounds. 
Bayard Cutting Arboretum: Located in Great River, Long Island, New York. This beautiful arboretum was originally a private estate built for William Bayard Cutting that dates back to the 19th century. The 691-acre property features a number of lovely nature trails, gardens and a farm. The property is located on the Connetquot River. The arboretum grounds are currently open Tuesday – Sunday from 10am – 4pm. Closed on Mondays.
Bartlett Arboretum: Located in Stamford, Connecticut. The Bartlett Arboretum and Gardens is spread over 93 beautiful acres. There are hiking trails that pass through gardens, ponds, rivers and forested areas including wetlands full of wildlife. The trails are well marked and easily accessible for families. The park is currently open every day from 8am – 6pm.
Bear Mountain State Park: Located in Bear Mountain, New York. Bear Mountain State Park, on the west bank of the Hudson River, has over 5,000 acres of open space featuring trails, lakes, shady picnic groves, and even a Trailside Zoo housing rehabilitated wildlife.  The trails around Hessian Lake are kid-friendly. You can also drive to the top of Bear Mountain, where there is a handicap-accessible summit loop with amazing views. The zoo is open daily 10:30 am to 4 pm (Last entrance at 3:30 pm). The park is open dawn to dusk.
Caumsett State Park: Located in Lloyd Harbor, Long Island, New York. This is a beautiful state park and nature reserve located on the Long island Sound. It features gardens, a farm, horses and equestrian center, a historic mansion and other buildings, and plenty of green spaces for picnics. It's a great family-friendly outing that features a paved, flat path that is a favorite for casual cyclists and also good for walking. The park is currently open Monday – Sunday 8am – 9pm.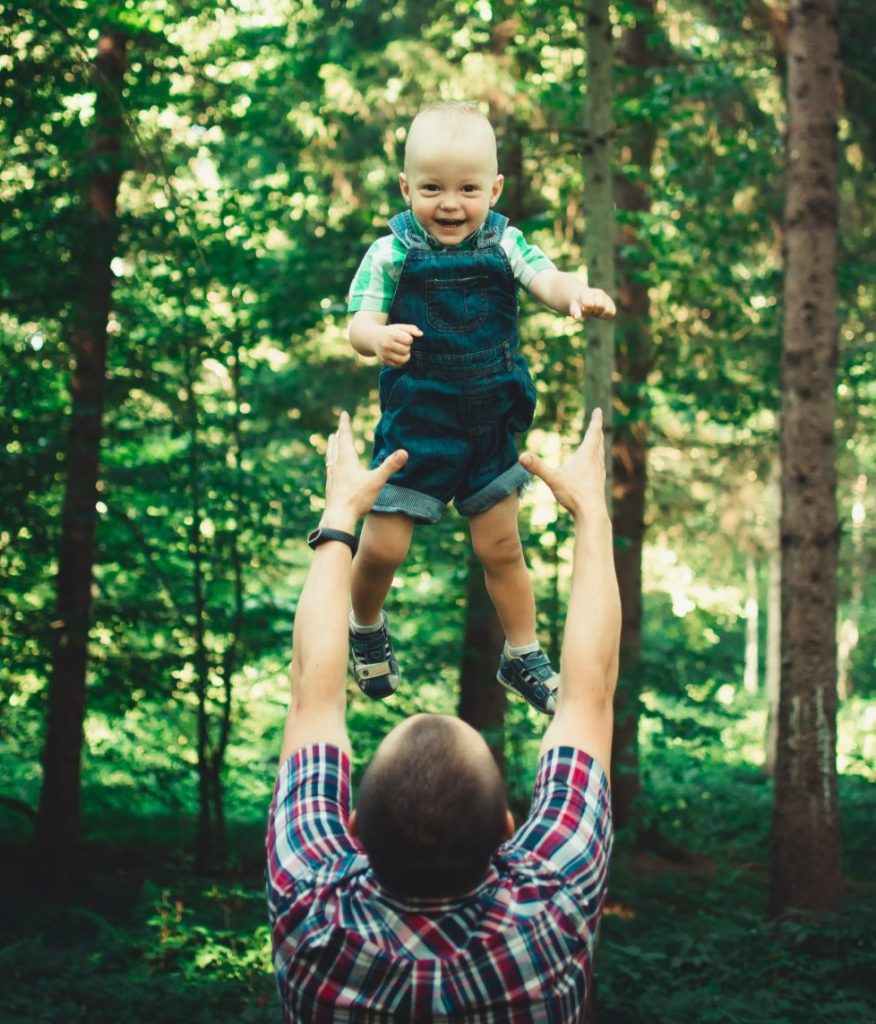 Forest Park: Queens, New York. If you're looking for something closer to home, Forest Park is an underrated treasure on the border of Brooklyn and Queens. Originally called Brooklyn Forest Park, this 538-acre park contains the largest continuous oak forest in Queens. The park has easy hiking trails for exploring the woods with little ones, as well as a walking/bicycling path that's perfect for strollers. 
Greenbelt Nature Center: Staten Island, NY. The Greenbelt is made up of 2800 acres of parks, trails, and natural areas within the heart of Staten Island. The park includes New York City's largest remaining forest preserve, wetlands, open meadows, and rolling hills. High Rock Park is the cornerstone of the Greenbelt and one of the area's most popular "Forever Wild" parks (a program established by NYC Parks to protect New York City's most ecologically valuable lands). It contains 6 trails, 5 ponds and a 260-foot man-made hill (named after Robert Moses) with a 360-degree panoramic view of the park. The Greenbelt is open daily from dawn to dusk.
Harriman State Park: Rockland and Orange counties, New York. Harriman State Park is the second-largest park in the New York State parks system, with 31 lakes and reservoirs, 200 miles of hiking trails, two beaches, and miles of streams, scenic roads, and vantage points. Pine Meadow Lake is easily accessible by car and has kid-friendly trails surrounding it. Off peak or early morning is best as this popular spot can get crowded. 
Lasdon Arboretum: Katonah, Westchester, New York. Located in Westchester, this picturesque park provides plenty of open green spaces to enjoy with the entire family. While the arboretum is currently offering guided walks of blooming perennials and shrubs and macrame planter workshops, guests should check the website before visiting to make sure those events have not been changed or cancelled based on new COVID-19 developments. The park is currently open every day from 8am – 4pm.
Marine Park Salt Marsh: Brooklyn, New York. If you're looking to explore nature in Brooklyn while venturing past the beloved Prospect Park, check out Marine Park. At 800 acres, the salt marsh is actually the borough's largest park.  It is home to many species of birds, crabs, fish, and other wildlife that live in its preserved wetland and grassland areas. Head out on one of the park's nature trails and discover Brooklyn's natural beauty at this waterfront park.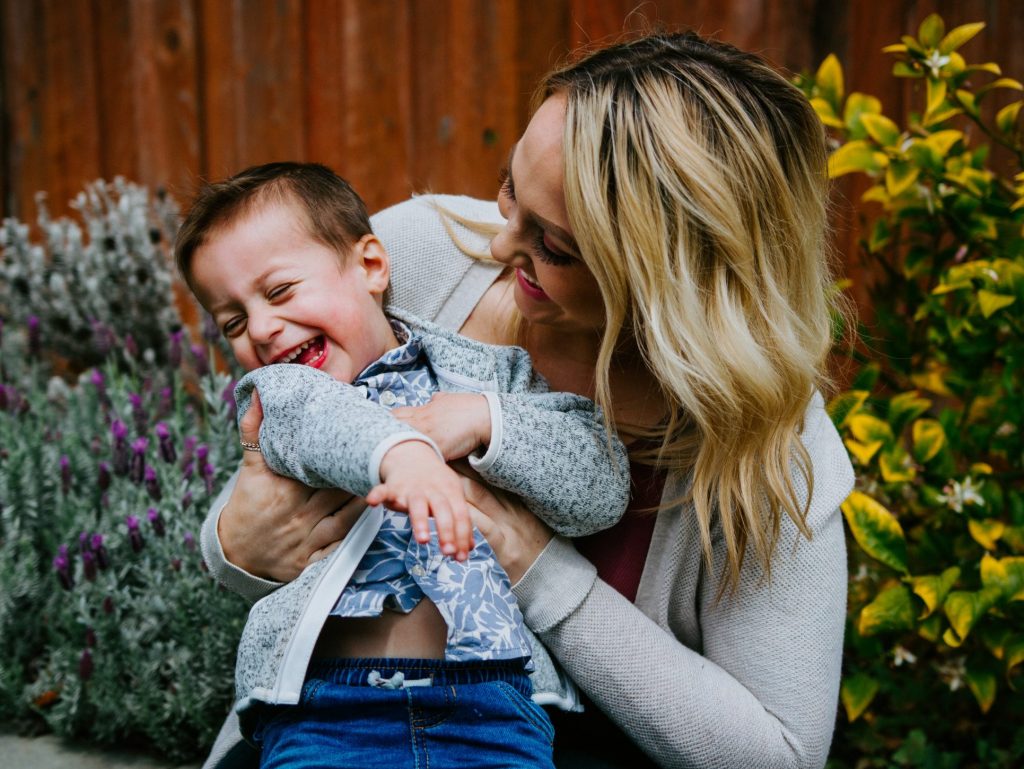 New Croton Dam/Croton Gorge Park: Croton-On-Hudson, Westchester County, New York. Croton Gorge Park is a 97-acre property at the base of the Croton Dam with impressive views of the dam and spillway. The park is a popular spot for fishing, picnicking and hiking. Due to COVID, the park is currently closed on Saturdays and Sundays but is open all other days from 8 am to dusk.
Old Westbury Gardens: Old Westbury, Long Island, New York. Old Westbury Gardens was originally built as a private estate and bequeathed to the public as a park and museum. It features an English-style historic mansion and 200 acres of beautiful grounds and gardens to explore. The gardens are currently open Monday and Wednesday through Friday from 11am – 6pm and Saturday and Sundays from 10am – 5pm. 
Rockefeller State Park Preserve: Pleasantville, Westchester, New York. The Rockefeller State Park Preserve is a former Rockefeller Family Estate that was transformed into a park when the family donated the 1,425 acres that make up the park.This is a terrific family-friendly place to experience nature walking on former carriage path trails made of crushed rock. It is especially stunning in the fall and a great place to explore featuring a lake, bridges and farmland. Note that strollers can be used, but running strollers or those with larger wheels are ideal. The park is currently open every day from 9am – 4:30pm.
Sagamore Hill National Historic Site: Cove Neck, Long Island, New York. Sagamore Hill was the former home of Theodore Roosevelt and is a beautiful National Historic Site to visit. There are 83 acres to explore that feature nature, walking paths and Roosevelt's historic home. One of the paths is a woodland trail that leads to a really beautiful beach full of seashells. The park is currently open Wednesday – Sunday from 9am – 4pm.
Sands Point Preserve: Sands Point, Long Island, New York. The Sands Point Preserve is a 216 acre former Gold Coast estate made up of The Hempstead House and a smaller building, called Castle Gould that was modeled after an Irish Castle. There are many trails to enjoy on the preserve that lead to ponds, wooded areas and stone bridges.The park is currently open Wednesday – Saturday from 11am – 7pm and Sunday from 9am – 7pm.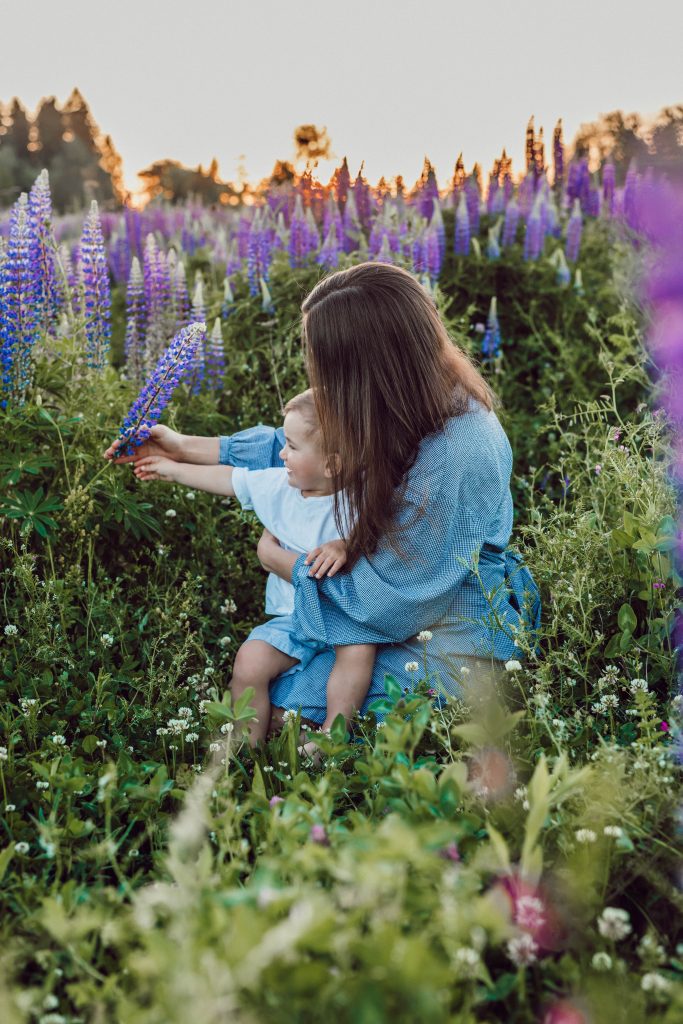 Snug Harbor: Staten Island, New York. This quirky urban oasis on Staten Island is an ideal place for a walk or picnic. (Bonus points: It's extremely easy to park here.) Originally built as a retirement community for sailors in the 19th century, there are historic buildings and lots of open green spaces including a Chinese Scholar's Garden. It is also the home of the Staten Island Children's Museum (temporarily closed). The campus is currently open every day from dawn to dusk.