Whatever your feelings are about "screen time," most families will agree that there are times when having something to amuse your child with on your phone or tablet is very handy. Whether you're looking for an app to entertain your child while you're working from home or thinking about one for them to use on a flight, it makes sense to introduce your little one to apps so that when you actually need them, you know which one(s) they really like.There are infinite lists of great apps out there, but we wanted to share some that are specifically geared towards babies, toddlers and preschoolers. 
Without overwhelming you with too much info, below is a list of our ten favorite apps. More apps and info is listed on our Resource page as well, but this is a good place to start!
FOR BABIES & TODDLERS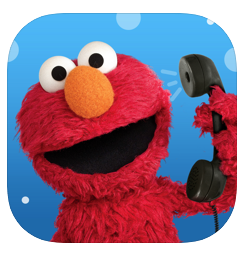 Elmo Calls – Elmo will video call your child on demand. It's really engaging and cute.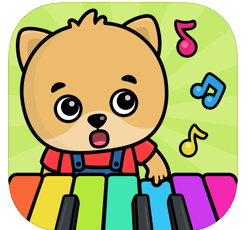 Baby Piano for Kids & Toddlers – Little fingers can make music on this sweet app.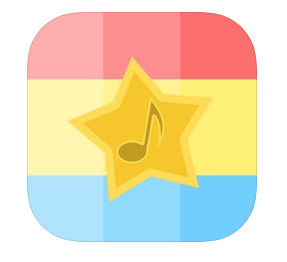 Baby's Musical Hands – Another great music making app that encourages active play.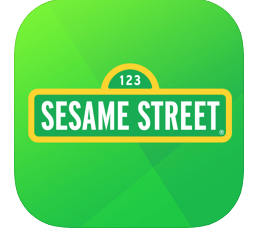 Sesame Street Go – Plenty of video apps with the Sesame Street Characters.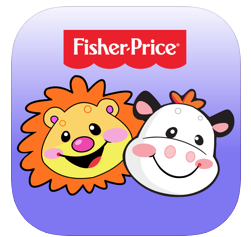 FOR PRESCHOOLERS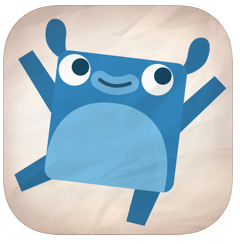 Endless Alphabet – Great for learning letters. Drag and drop alphabet letters to spell words.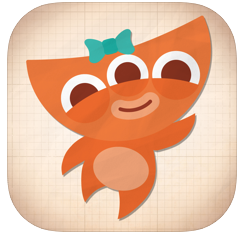 Joy Doodle – Infinite digital doodling possibilities.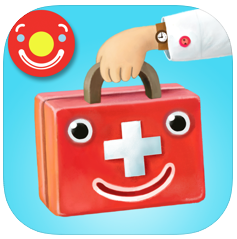 Pepi Doctor – Take one of the avatars to the doctor for different treatments.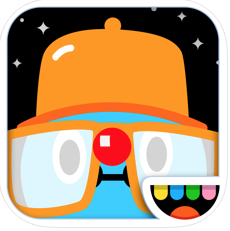 Toca Band – Make a virtual band with super cute music.