11nov9:00 am3:00 pmScene Study for Sleuths Day Campwith Child's Play NY9:00 am - 3:00 pm Child's Play NY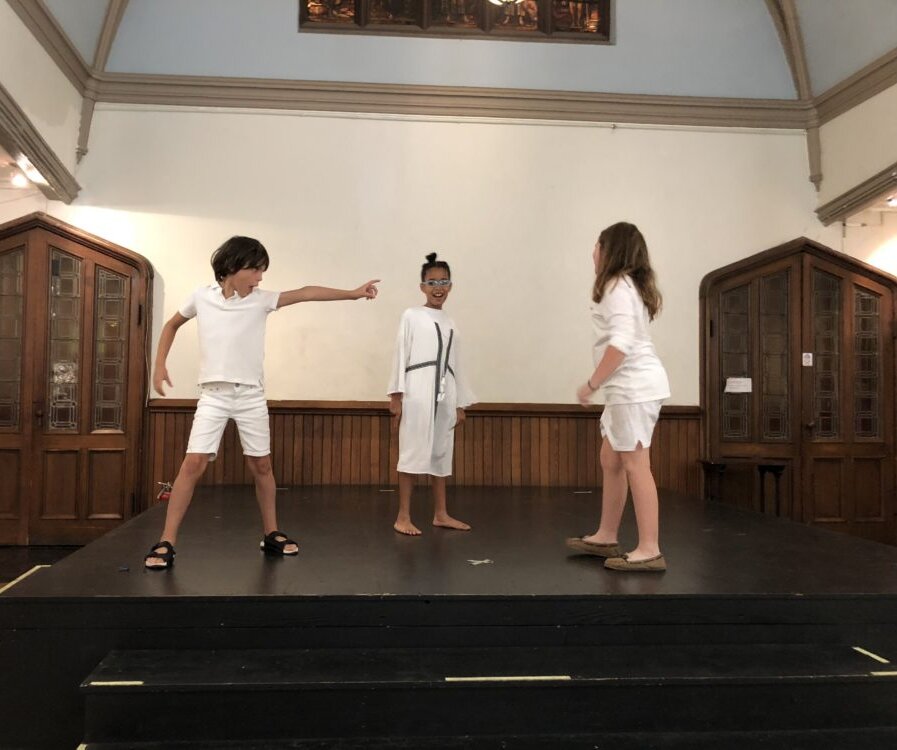 Event Details

This scene study day camp for young performers gets everyone to working to solve the mystery! Using scripted material from classic kid-friendly "Who Done It?" films like Nancy Drew, Enola Holmes, Scooby-Doo, and Harriet the Spy, kids get immersed in the world of the detective and work on multiple exciting roles. As they do, they learn the fundamentals of script analysis, character development, and how to make strong and specific choices. Finally, they play beloved theater games that get them working together using improvisation and immersed in an exciting narrative they devise.

Join Child's Play NY for dramatic play holiday camps! In these programs, campers create stories together, sing, dance and activate their imaginations. Working alongside talented theater teachers, they jump inside literature and act out adventures. The games build their social-emotional and executive function skills as well as teach joyful ways they can play at home too.