27nov2:00 pm3:00 pm1-on-1 Private Architecture ClassFlexible Schedule2:00 pm - 3:00 pm Zoom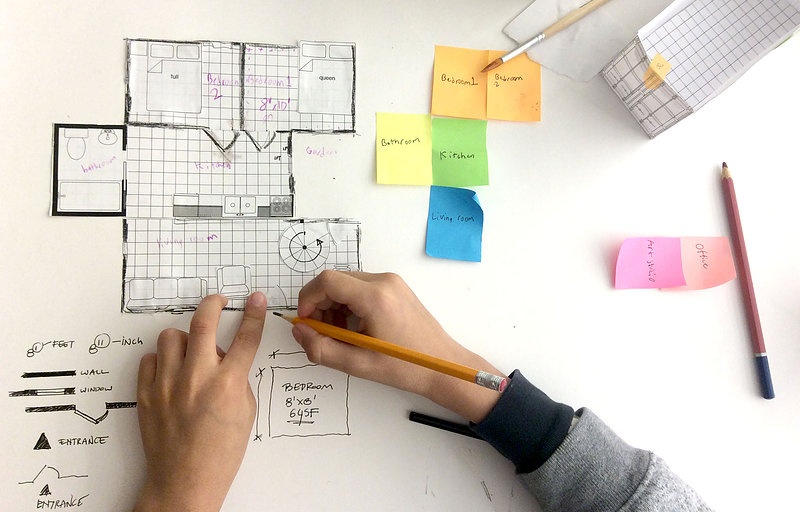 Event Details

Enjoy
customized, 1-on-1 private architecture class! Personalized learning
aims to customize learning for each student's strengths, needs, skills
and interests.
In this class students will be introduced to the
basics of architecture and design. First, students will explore famous
architects, building types and iconic buildings from around the world.
Then, they will learn the fundamental elements of designing a home.
Students will also learn how to visualize a building in terms of how to
draw it in plan, elevation and section and they will create their own
small set of architectural plans of their home. They will also learn how
to calculate the area of rooms/stairs/ramps, etc… and estimate the
total cost of construction of their design. Everyone's design will be
different and there is no wrong way. Let's play, learn, and design
together!
Time

(Saturday) 2:00 pm - 3:00 pm
Venmo ID + Code (Last 4 Digits of Phone Number)