11nov9:00 am3:00 pmMagic School Bus Day Campwith Child's Play NY9:00 am - 3:00 pm Cobble Hill Ballet - Columbia Street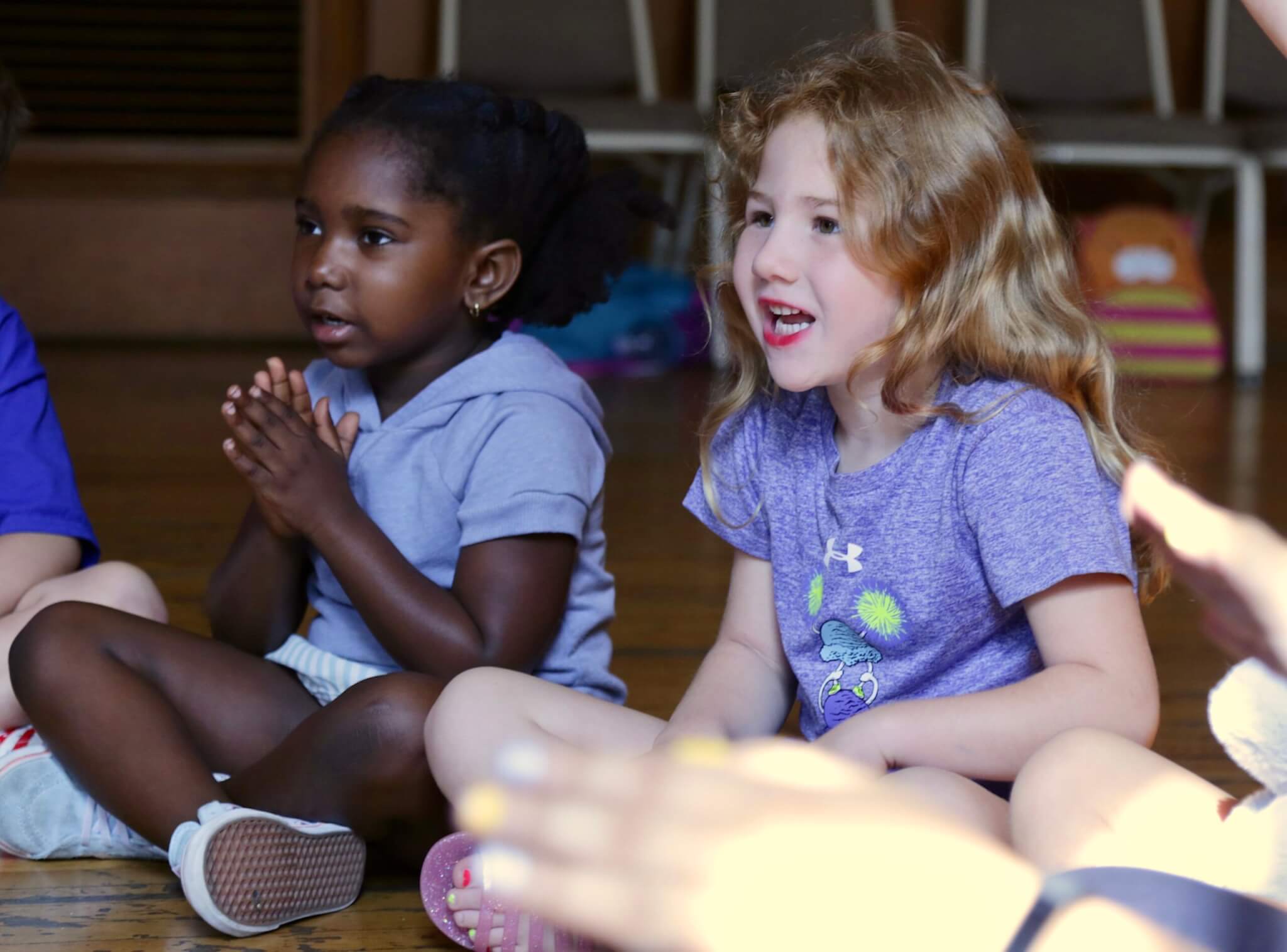 Event Details

Join Miss Frizzle and the kids of Walkerville School for a rollicking adventure in science! We'll ride the school bus into space, back in time, and even inside molecules. With songs from the hit TV show and our favorite themes from the books, we'll jump into the drama of the natural world with rescue missions and escapades that leave us sillier and smarter!

In Child's Play NY dramatic play holiday camps, students create stories together, sing, dance and activate their imaginations. Working alongside talented theater teachers, they jump inside literature and act out adventures. The games build their social-emotional and executive function skills as well as teach joyful ways they can play at home too.