11nov9:00 am12:00 pmCarnival of Animals Day Campwith Child's Play NY9:00 am - 12:00 pm Cobble Hill Playschool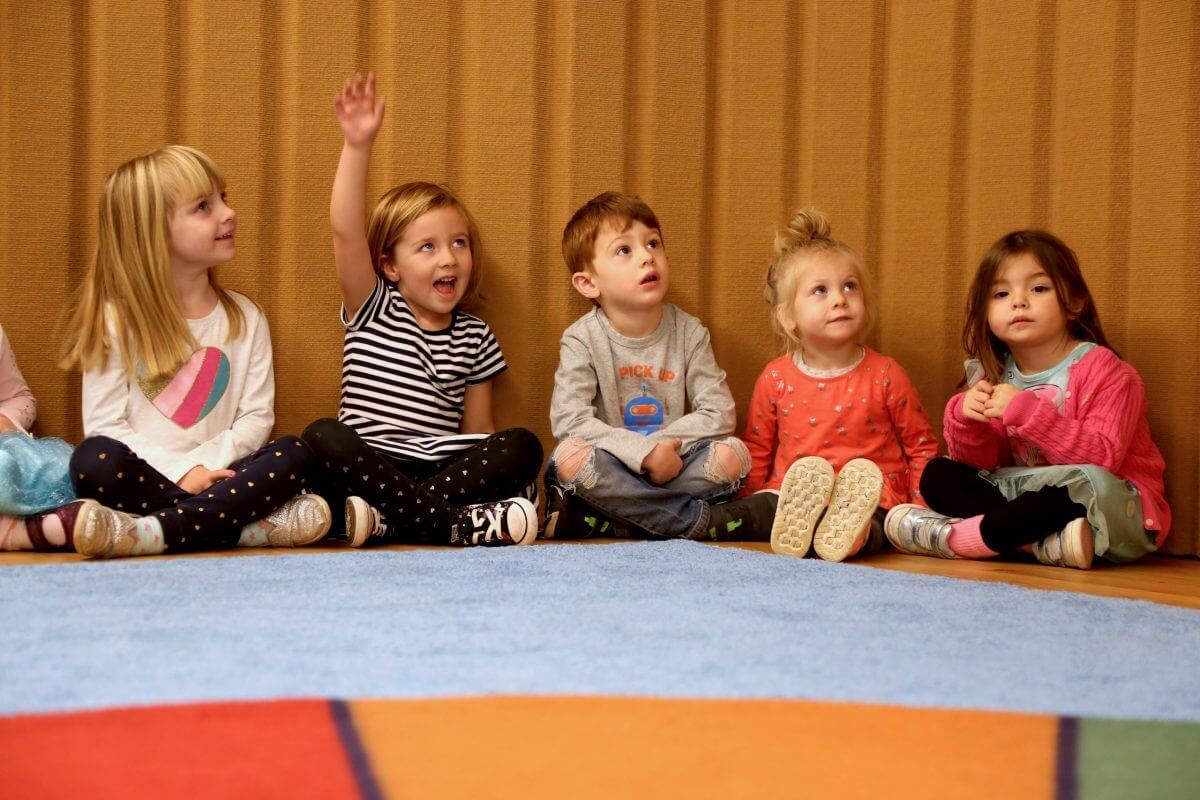 Event Details

For ages 3-5

Kids get in touch with their inner "wild thing" and let free their dramatic imaginations using the animal kingdom as inspiration. Our adventures are based on classic stories like the Anansi legends and Aesop's fables as well as contemporary tales like Circus Ship and Skippy Jon Jones. Storytelling through creative movement plays a key part in our adventuring. Classical music helps us explore character and make exciting discoveries about ourselves and our animal friends.

Join Child's Play NY for dramatic play holiday camps! In these programs, campers create stories together, sing, dance and activate their imaginations. Working alongside talented theater teachers, they jump inside literature and act out adventures. The games build their social-emotional and executive function skills as well as teach joyful ways they can play at home too.